How to choose handheld vacuum cleaner
How to Buy the Best Vacuum Cleaner in 2020: The Ultimate Guide
What is the best vacuum cleaner for my needs? And how do I choose the best vacuum cleaner that will meet all my expectations and budget? Should I pick a specific brand, look for particular vacuum cleaner specifications, or get a certain vacuum cleaner type? If you had any of these questions as of late, we are here to help!
You have plenty of vacuum cleaner models and brands on the market, but are they capable of answering to your needs? Besides color and design, the best vacuum cleaners of our hi-tech world boast features and specifications that help you preserve a clean home with little to no effort!
So let's see today the ultimate guide on how to get the best vacuum cleaner to cater to your needs, no matter if you want a vacuum for pet hair, a vacuum against allergies and asthma, or a vacuum that can perfectly clean both carpets and hard floors.
Vacuum Cleaners' Basic Information You Should Know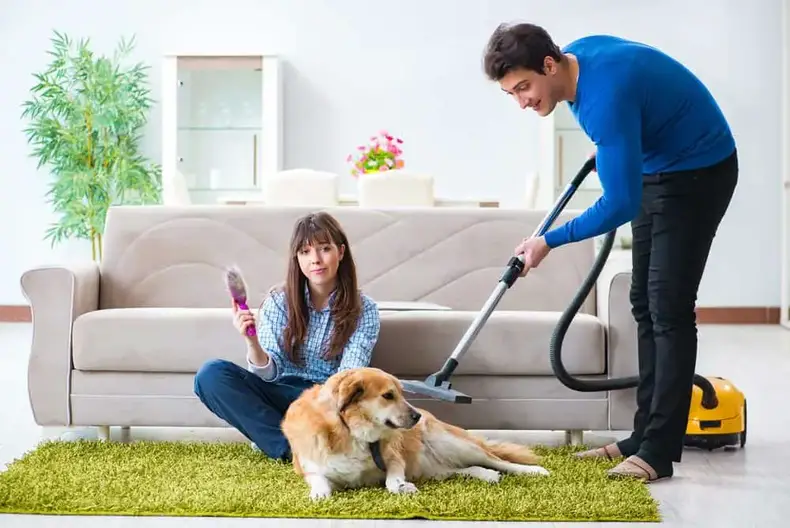 When you get ready to buy a new vacuum cleaner for your home, you need to take into consideration plenty of aspects and factors that might influence your decision.
Among these factors, we can count the size of your home, the types of floors and surfaces you want to clean, the presence/absence and the number of stairs, and more. Moreover, the best vacuum cleaner for pets might solve the hair and dander issue on the floors and carpets, but you may also need to buy a handheld vacuum cleaner for the upholstery to maintain a completely clean house.
As you can see, the choice is not easy. You may need a more powerful upright vacuum cleaner or canister vacuum cleaner with cyclonic technology for a large house with multiple types of surfaces. On the other hand, if your home features multiple floors and stairs, you should consider a lightweight vacuum to ease your work around the house. Last but not least, the type of surfaces you have plays a crucial role when picking the best vacuum cleaner. A multi-floor vacuum will do a great job should you get the best make and model.
Since we don't buy a vacuum cleaner every day, it is essential to know everything there is to know about them, especially since they do not come cheap. In other words, you have to get a high-quality product that will last long.