INNOVATOR OF ESSTENTIAL DAILY POWER TOOLS
Vaclife is a young and innovative brand focused on essential daily power tools. Founded in 2015 by a group of creative young people who believe in redefining power tools to be lighter, more compact, and easier for daily use, Vaclife keeps designing power tools for years.
Whether it's daily cleanup for the house, or routine maintenance of your cars, our products combine simple design with down-to-earth practically to perfectly serve your daily life. No more heavy and awkward power tools, at Vaclife we explore, we innovate, and we make life easier.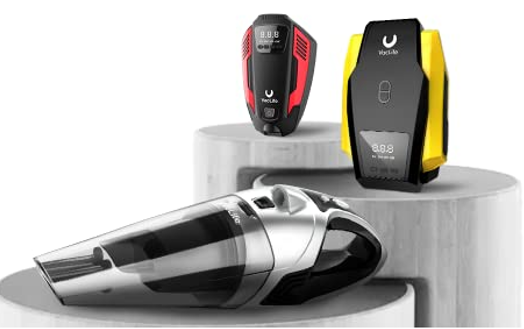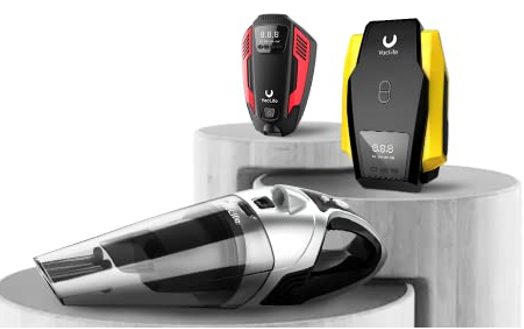 AFFORDABLE & RELIABLE
To mesh perfectly with our value-for-money products, we pay equivalent attention to enhancing connections with our customers through ensuring the best quality service throughout the entire process together with elevating customer engagement by collecting feedback and suggestions to perfect our products. We are committed to becoming a brand beloved by consumers around the world. We hope that everyone can enjoy the convenience brought by technology.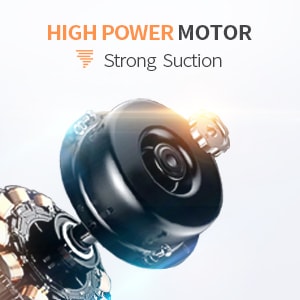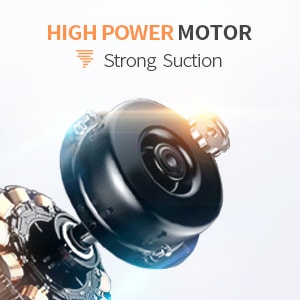 DESIGNED FOR DURABILITY
Tasked with improving customer's life in an affecting way, every engineer of VacLife is picky - picky about material, function and design while paying great attention to details and user experience. Each product will be strictly tested and debugged to meet your satisfaction as an engaging one. VacLife has been insisting on user-oriented design of products to help your vehicles return to its best anytime.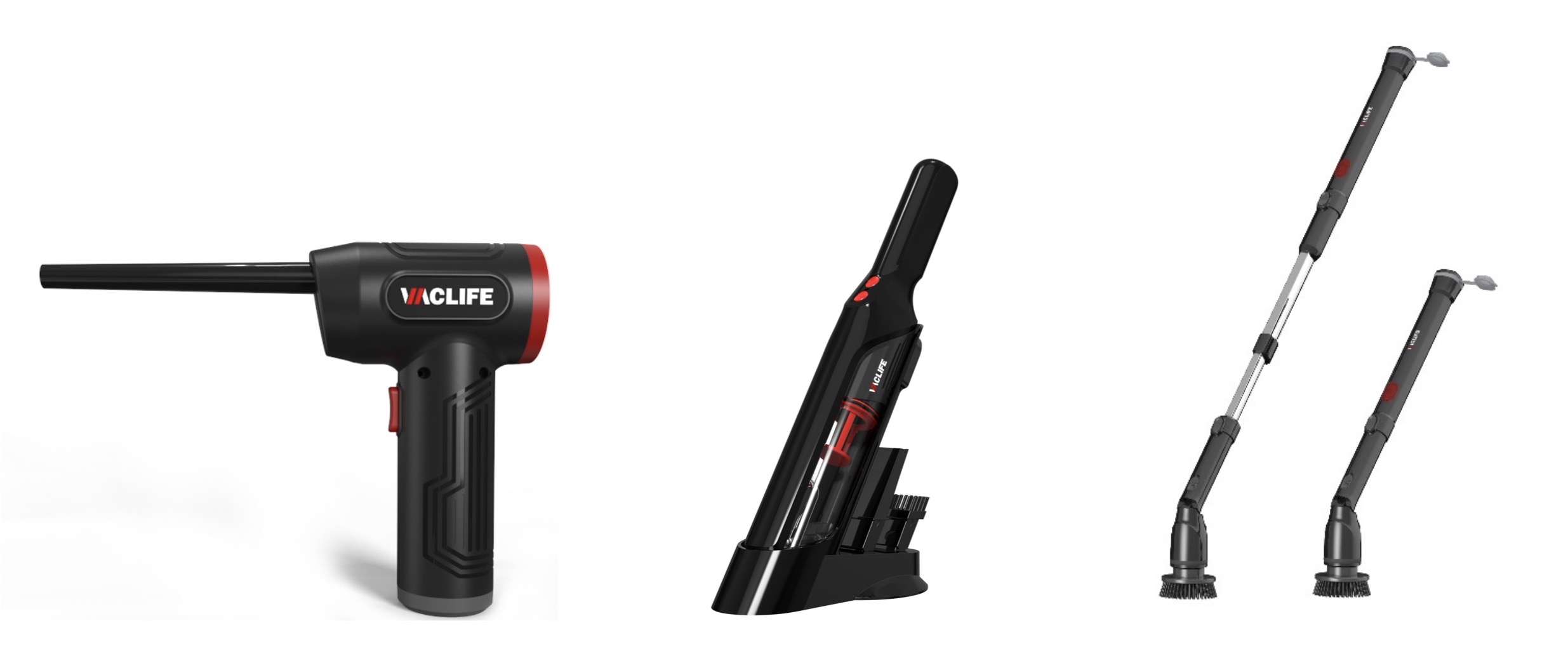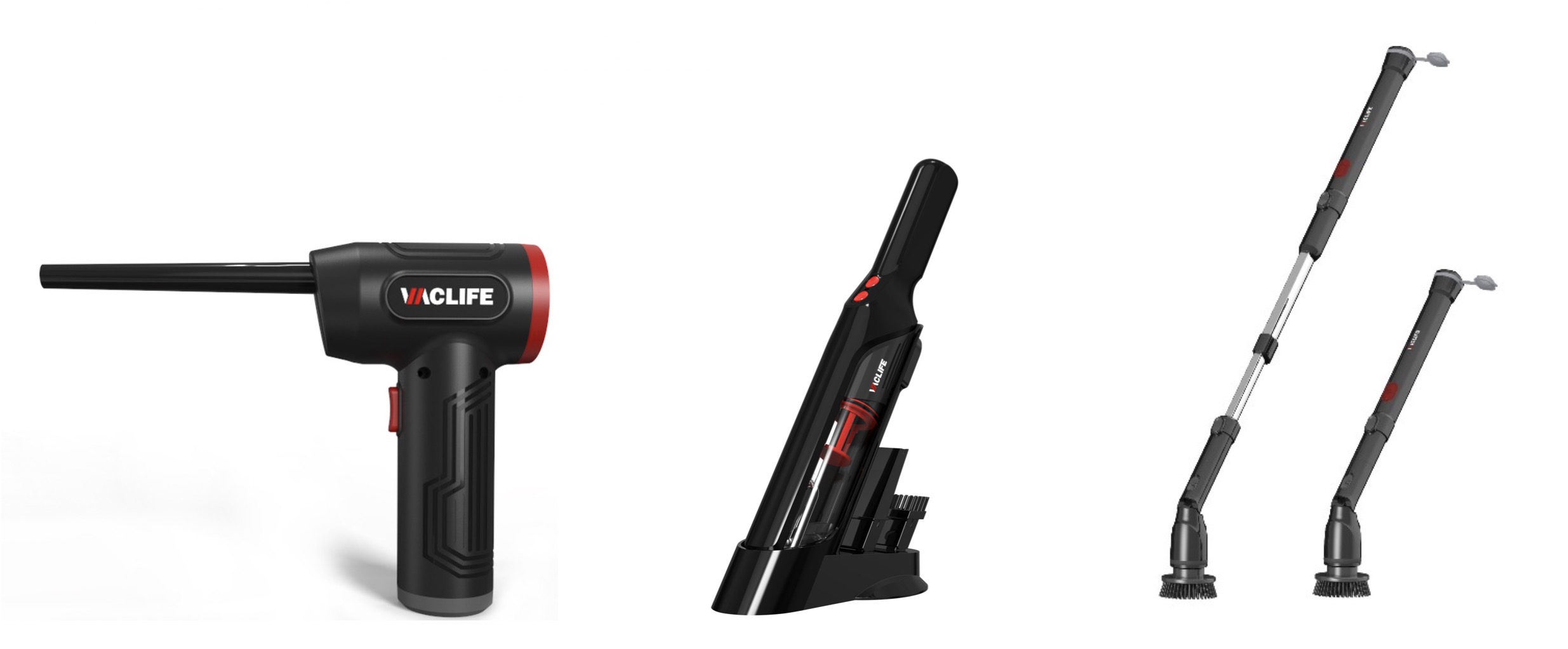 REDEFINING POWER TOOLS
No more heavy and awkward power tools. Vaclife's professional R&D team keeps designing simple yet functional essential power tools, and have copious intellectual property rights of nearly 40 patents. We bring a new balance among function, cost and industrial design. Based on millions of global customers' feedback, we listen and improve.
Make life easy, Vaclife only produces products that are right for your needs.