Hassle-free customer support for every customer at support@vaclife.com always gets our customers' back.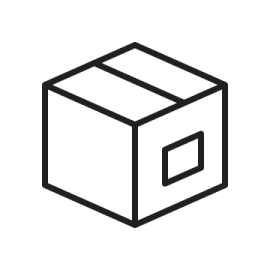 365-Day Item Return Period
Rest-assured return timeline for all VacLife shopping. Extended warranty, extended return timeline.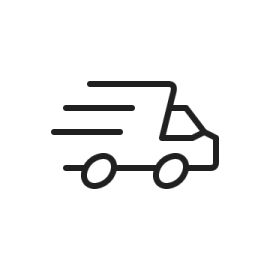 Free-Shipping Replacement
Replace defective parts or whole item without subjecting you to any cost if your product is still within the warranty period.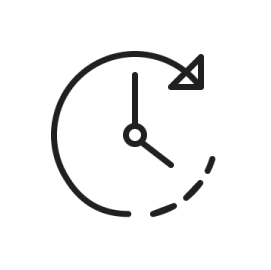 Lifetime Money-Back Guarantee
100% customer satisfaction is guaranteed with lifetime money-back support. We care about our customers most. Let's make life easier
Happy shopping and enjoy your VacLife from here.